960
Robots sent to countries
Welcome
What is DASET/VOSET?
DaSeT and VoSeT are the Orange robot solutions, recommended by the Group, and deployed in 26 affiliates. They are designed in different hardware options(2U, Portable, VirtualRobot) for supervision and monitoring of end to end quality of mobile and fixed services.
DaSeT robot is designed to be used for end to end testing of data services in 2G, 3G and 4G mobile networks, in fixed networks like ADSL, FTTH or any LAN but also for testing EVDO, WiMAX or WiFi networks. Except this we provide also a special version of the robot for monitoring of IPTV and SAT TV services.
VoSeT robot is developed for end to end testing of voice services in mobile (2G, 3G and 4G) including VoLTE and VoWiFi and fixed networks (PSTN, ADSL, VoIP). Voice tests can be used with PESQ or POLQA licenses for measurement of audio quality.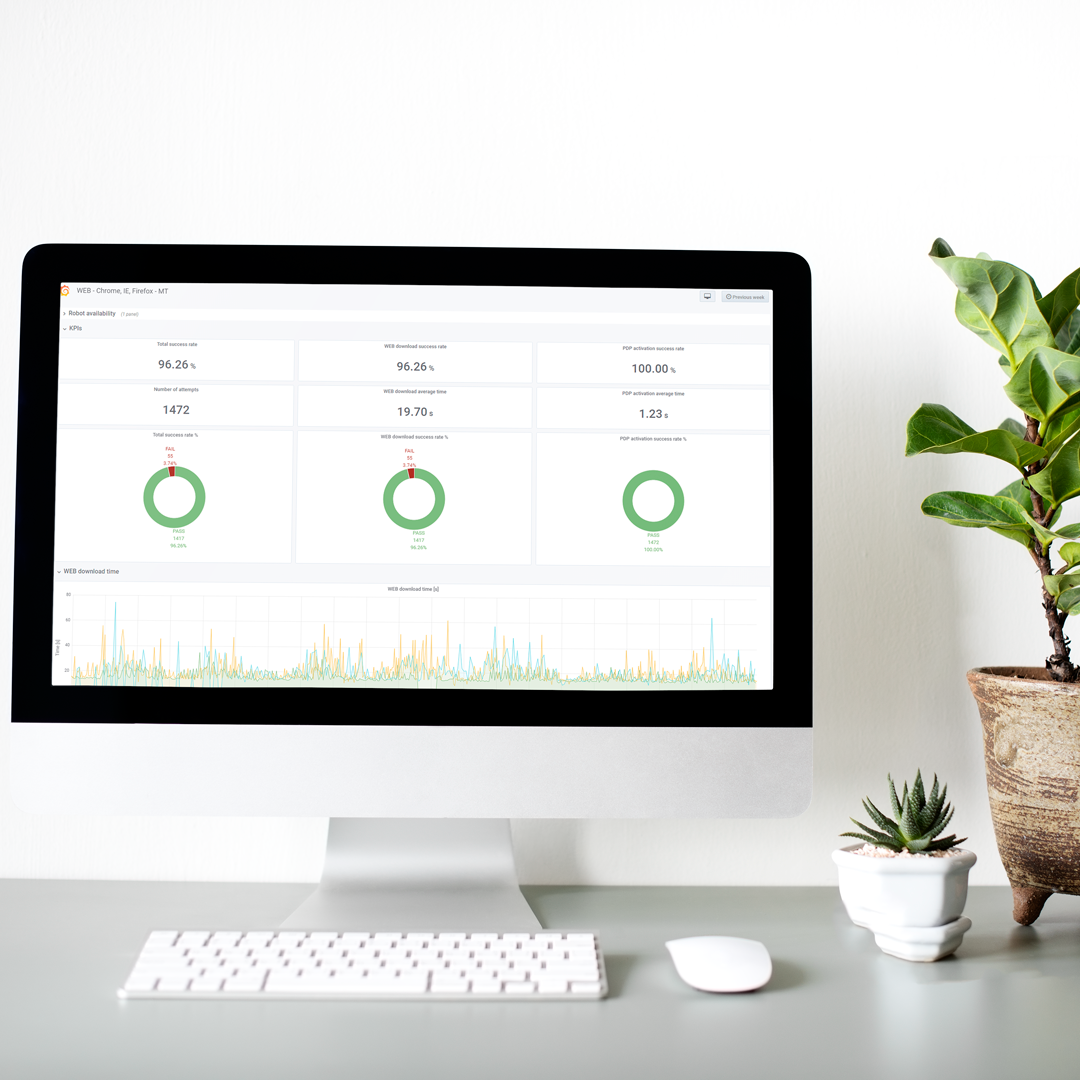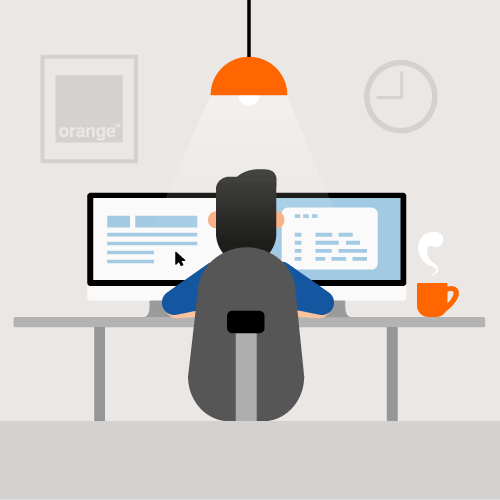 Standard robot
Standard dedicated HW can be used for measurements in mobile and fixed networks designed for 24/7

Portable robot
Portable robot based on notebook can be used for measurements in mobile or fixed network without a need to have VPN/GIN connection to the central database for adhoc measurement

Android App
Android App developed for data tests in mobile networks for temporary measurements where standard robot cannot be installed. VPN/GIN connection is not needed for connection to central database.

Virtual DaSeT
Based on Oracle VM VirtualBox can be used for measurement of QoS in fixed networks such intranet, ADSL, FTTH and any others provided through Ethernet cable. Monitoring of services based on mobile networks is limited due to weak controlling of USB ports and mobile devices/modems plugged in USB in virtual environment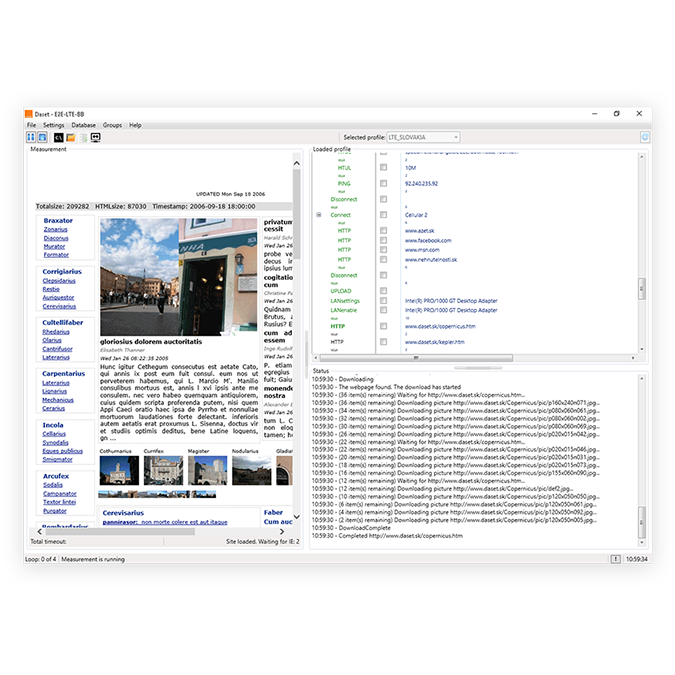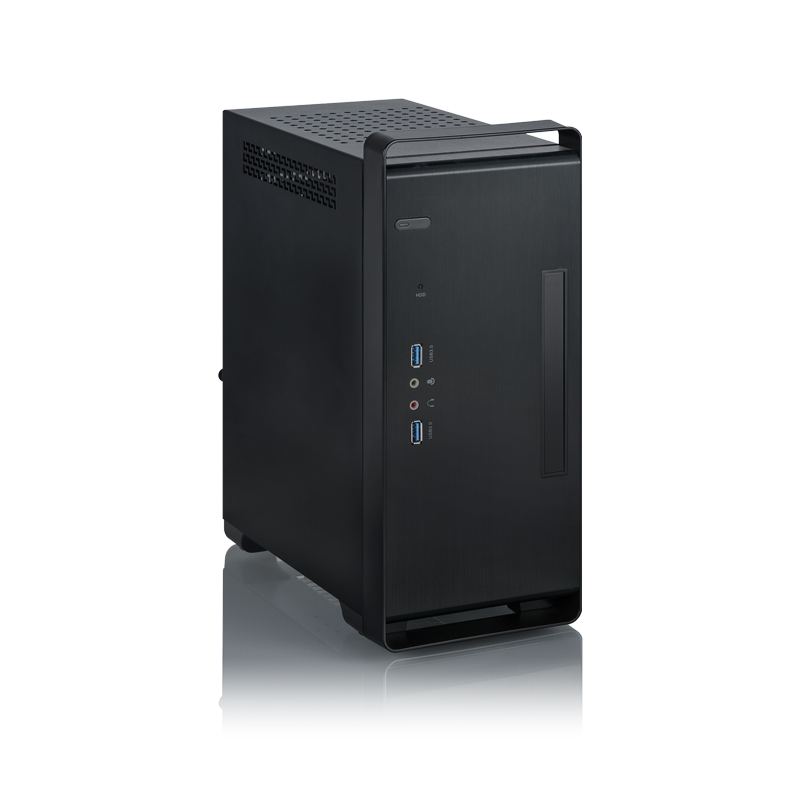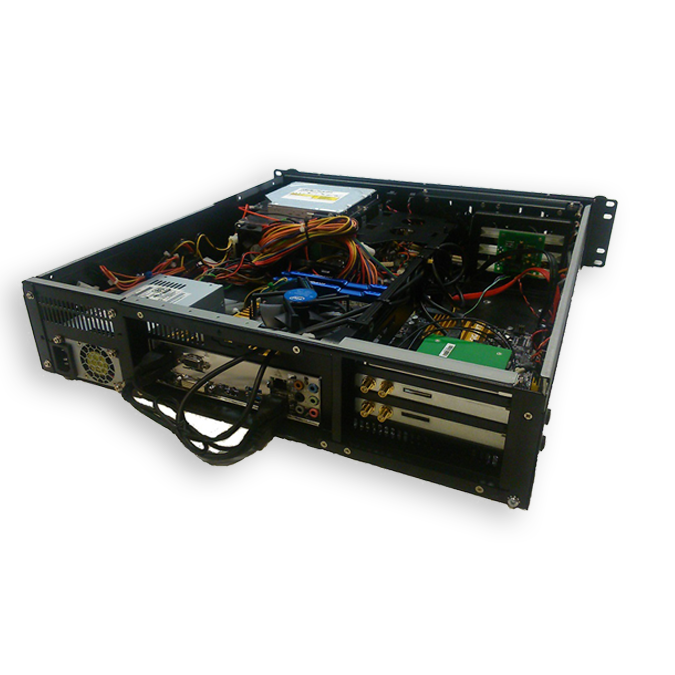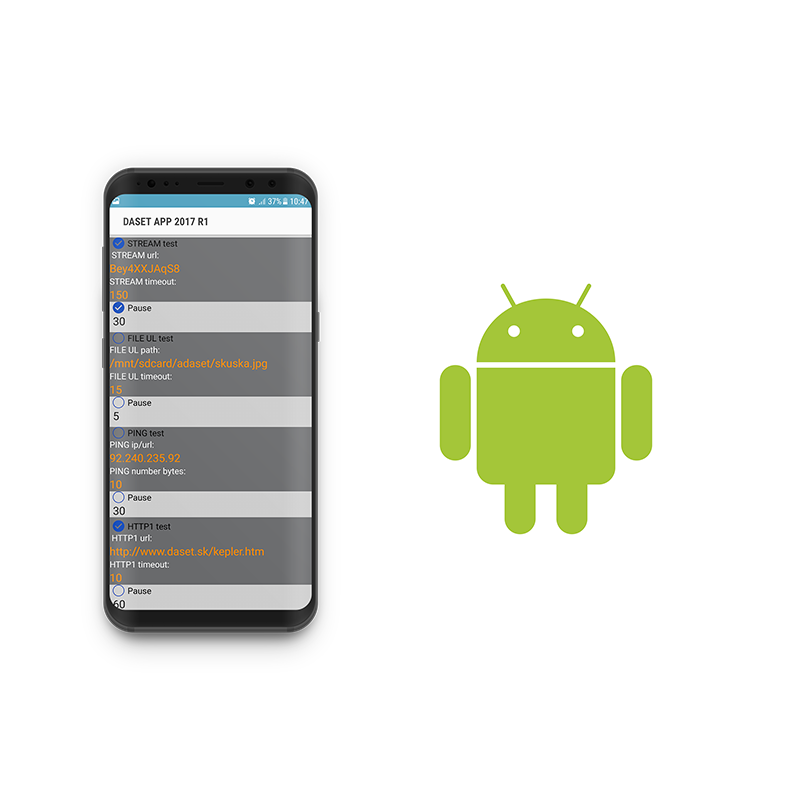 Daset Software
Our software is developed in Orange Slovakia and it is fully customized for Orange Corporate needs. We bring SW upgrades with new features a few times per year and they are automatically downloaded and installed on your robots. Our tools run on Windows or Android to simulate standard behavior of Orange customers.
Daset Hardware
Our dedicated robots for data and voice tests are delivered in 2U Rack mount industrial PC and for some specific cases in 4U size. Virtual DaSeT robots are based on Oracle VM VirtualBox and they can be used for monitoring of fixed data services. We offer also portable solution with notebook to provide tests in specific areas, customer premises or drive tests and Android smartphone with possibility to install our DaSeT app.</p> <p>TV robots are equipped with HDMI video signal input and IR LED used for TV channels switching. TV receiver can be powered directly from the robot.